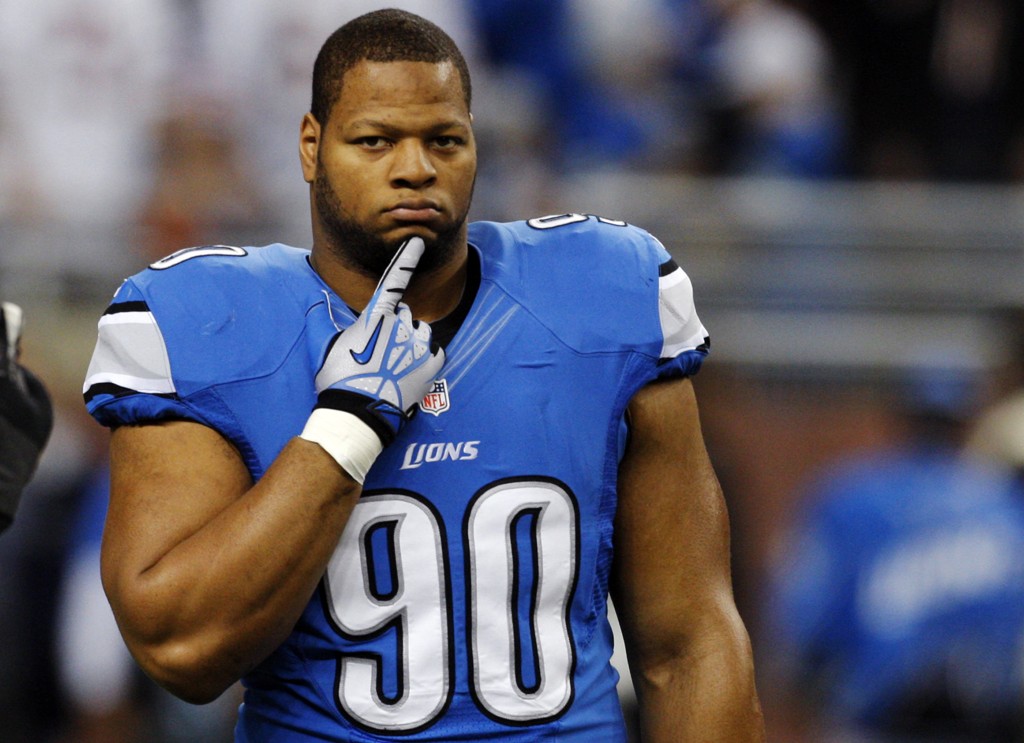 Hmm. Let me think about this. Yup, I AM AN ASSHOLE
This blog is made possible thanks to
4inkjets coupon
SIGLER14. Get your replacement inkjets for 10%
I am infinitely happy that the Packers have made it into the playoffs. It was such strong work on our part that we made it to the second seed. Phew! Boy do we need that two week rest, as evidenced by Aaron Rodgers going down in the second quarter. My hopes were sincerely dashed at that moment that we would be screwed. I love Matt Flynn and all, but, come on. We weren't winning that game with Flynn in.
Then, happy day! He came back into the game! I was so happy. It was also pretty funny to watch him tug on that man's beard. I guess Aaron has done that many a times before.
Now, with the two week rest, we have time to regroup. However, Suh, everyones most hated defensive player, did not get suspended, but merely fined. That blows. I really think he should have been fined.
However, that means I might get a late Christmas gift with Suh wiping the floor with Tony Romo's face. I'm assuming I'm not the only one thrilled by this idea.
I can't believe that I am going to say this, but I hope that the Lions win. I really do. I can't stand the machine that is the Dallas Cowboys.
Now, don't forget to go to
4inkjets
and get yourself stocked up on inkjets.
For more information, please visit
http://www.4inkjets-coupon-codes.weebly.com
.